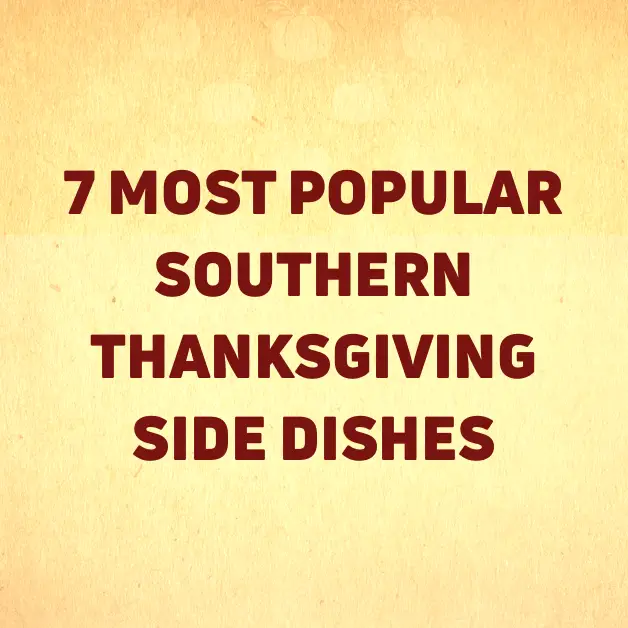 Last night, my church held our annual pre-Thanksgiving potluck dinner. I was planning on bringing my "go-to" dish – mac and cheese. Unfortunately, my oven decided to stop working midway through the baking. Since I didn't have time to prepare anything else, I went to my local Chinese food spot and bought several quarts of chicken fried rice instead. (It was alright. We have a multicultural feast so some of my Asian brothers and sisters were bringing fried rice, noodles, and the like.)

After the meal, one of my friends mentioned that she saw a mac and cheese dish that didn't look like mine. "That's not Kim's mac and cheese," she said. I laughed because it reminded me of the 10/1 Instagram post of Kaavia James Union Wade. (She is so cute and her mom/whoever writes the funniest captions to go with her photos.) The end of the quote for that day was, " You can't eat just anybody's (finish the sentence)." Macaroni and cheese was one of the top answers in the comments. Actually, three of my most popular Thanksgiving sides (mac and cheese, collard greens and potato salad) were popular answers. If you are trying to get upgraded from being asked to "bring the ice" for food get-togethers, feel free to use these easy recipes.
3 "You Can't Eat just anybody's" sides
1. Macaroni and Cheese: This recipe is hard to mess up. A friend prepared this dish for a group meal. A mutual friend (who tasted her dish) then contacted me to get the recipe because it was so good to her. For me, that's the test of a good recipe!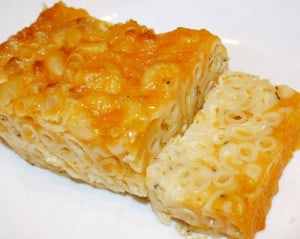 2. Collard Greens: It still trips me out that people pay a lot of money to order collard greens. They do take a while to prepare though so I like to cook mine the day before I plan on serving them.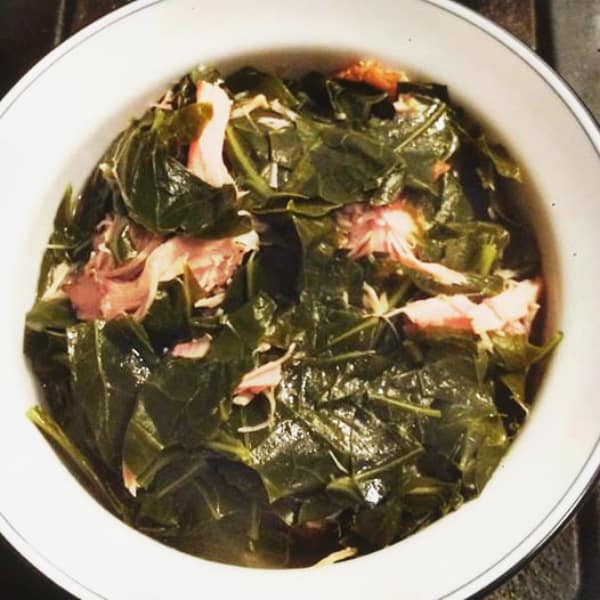 3. Potato Salad: This was one of the hardest recipes to get. I was eventually able to convert the "pinch of" and "a little bit of" from an auntie in order to get a consistently great potato salad.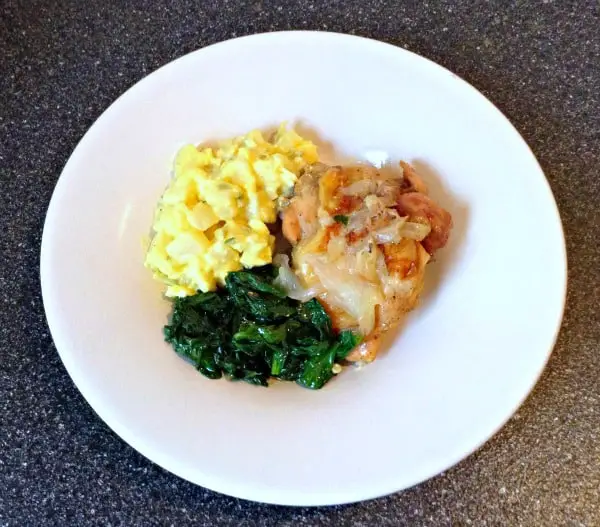 4 More "most Requested" Sides
1. Sweet Potato Casserole: It's so easy to make but tastes so good! (I'll remember to take a photo of the sweet potato casserole in its dish "one day"…)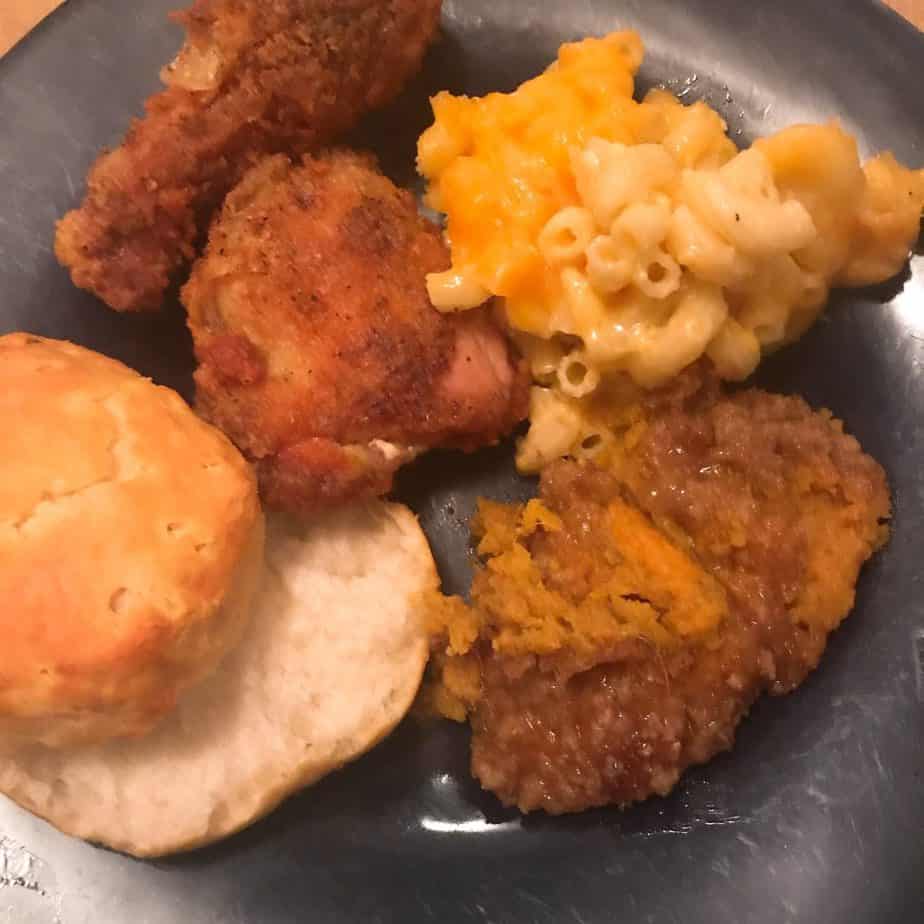 2. Cabbage: What can I say? It's a little smelly to "my guys" while it's cooking but the taste more than makes up for it.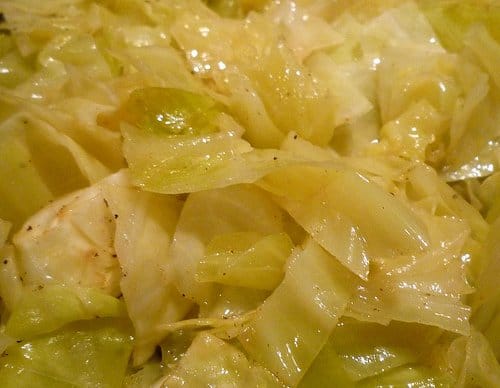 3. Mashed Potatoes: There are rice people and then there are mashed potatoes people. I am the latter.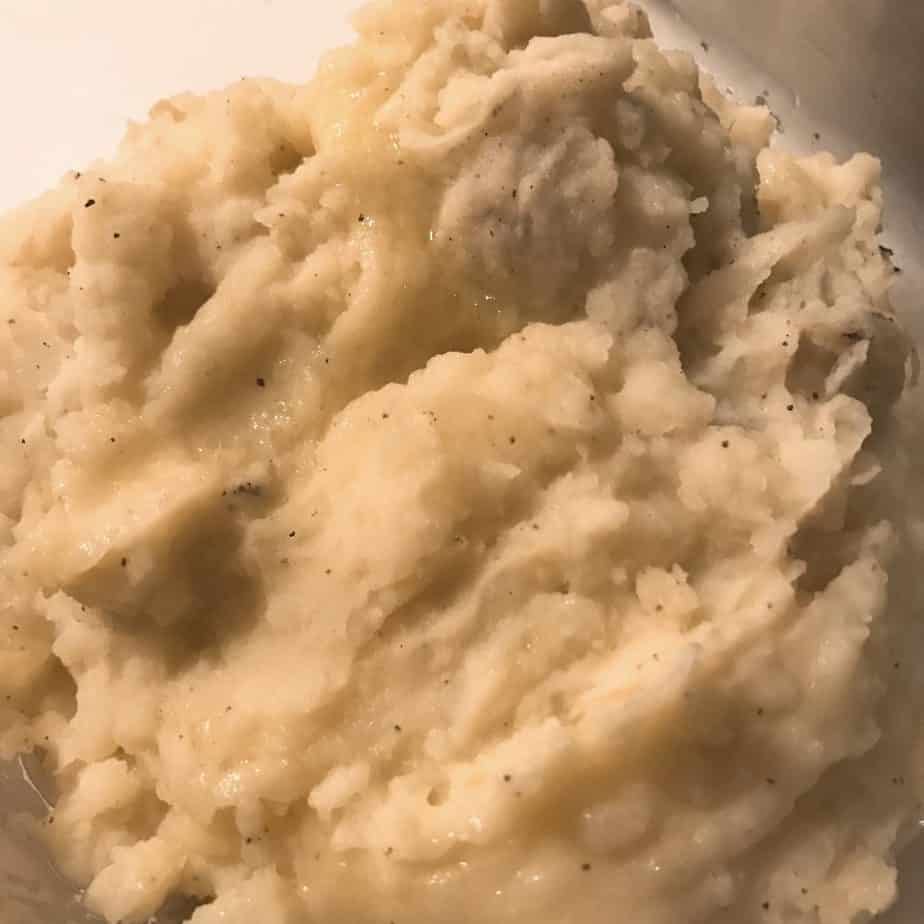 4. String Beans: To my surprise, everyone doesn't love collard greens. String beans is a "safe" green vegetable that most people like.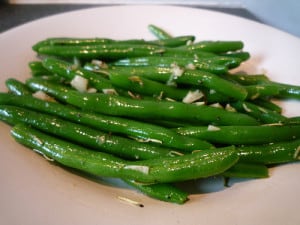 These are the top sides at my home for holiday meals. What are your family's favorites?