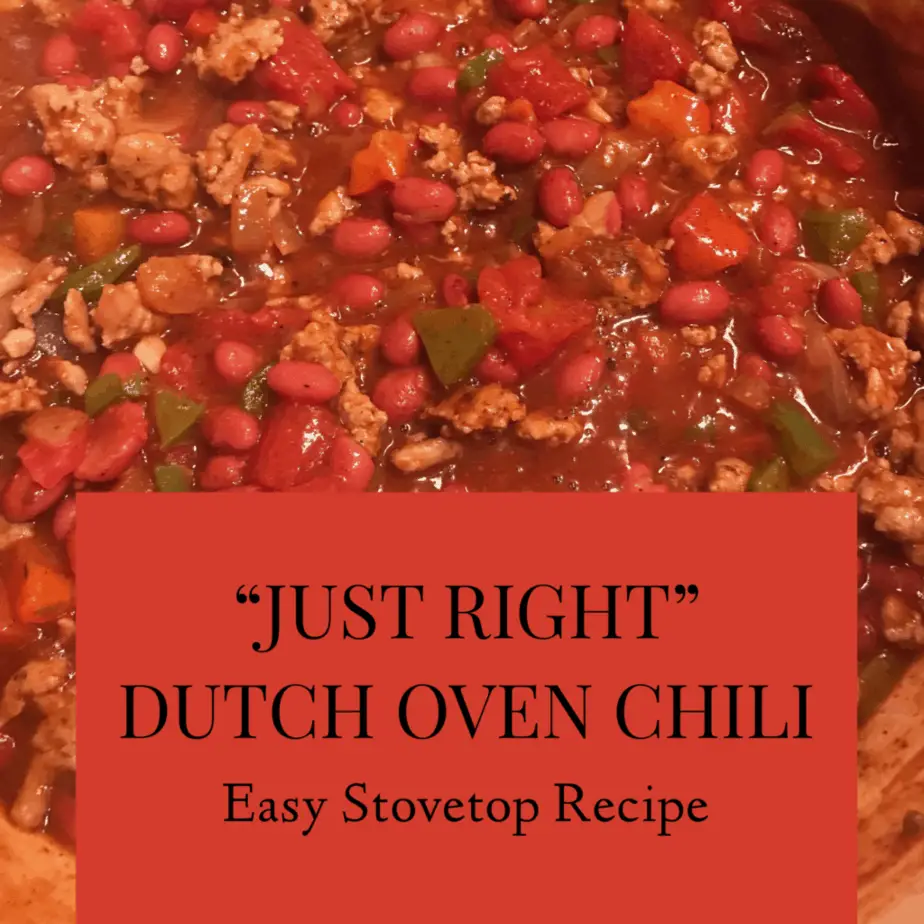 Chili has made it back into my family's weekly meal rotation. It's healthy and easy to make so I love it. Recently, I have started making a dutch oven chili on the stove. I have made both turkey and beef chili in the dutch oven. For this recipe, I will be sharing the beef chili recipe.
For me, the most important ingredient in a chili dish is chili powder. My current favorite brand is Simply Organic. It's not too spicy or too bland. It's just right!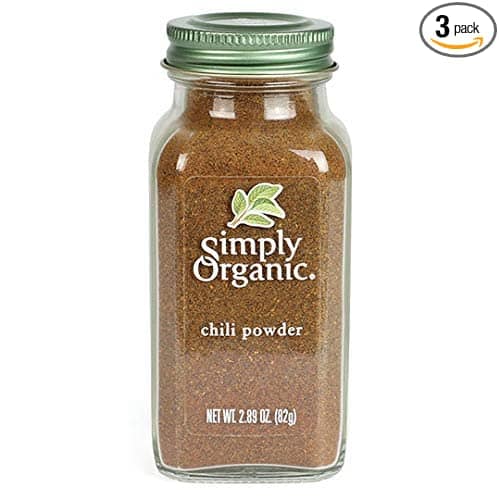 Dutch Oven Chili Recipe
Easy Dutch Oven Chili

Ingredients
1 pound lean ground beef
1 cup onion, chopped
4 cloves garlic, finely chopped
1 cup green pepper,  seeded and chopped
1 cup red pepper, seeded and chopped
1 can (16 oz) kidney beans, drained
1 can (14.5 oz) diced tomatoes, undrained
1 can (8 oz) tomato sauce
2 tbsp chili powder
Seasonings to taste (I use Lawry's seasoned salt, black pepper & oregano.)
Directions

1. Sauté the onions and garlic in the dutch oven.

2. Add the beef, peppers and onion. Cook on medium-high heat until the beef is not pink and the vegetables are softened. Drain the excess fat.
3. Stir in the remaining ingredients, including the seasonings.

4. Bring the chili to a boil.
5. Reduce the heat to low. Cover the dutch oven and simmer for 30 minutes, stirring occasionally.
This chili goes great with cornbread. Add rice and salad for a complete meal. You can also serve the chili with shredded cheese, sour cream and chopped onion.
Tip: Chili is more flavorful if you serve it the day after you cook it. 
P.S. I love the enameled cast iron covered dutch oven that my brother gave me as a birthday gift. I use it for this recipe and many others.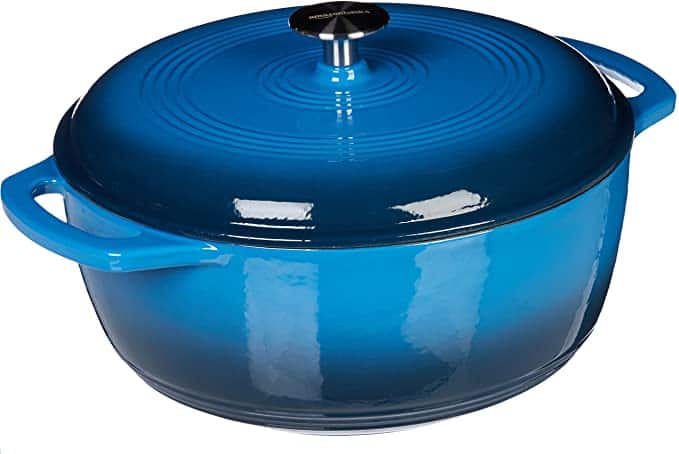 You Might Also Like