As I mentioned in the Survey Says! (Mom in the City Reader Survey Results) post, several readers have asked me questions about distance learning lately. In case you missed the Remote Schooling Moms series that I did in the fall of 2020, I compiled the themed posts in an eBook.
Initially, I felt panicked and overwhelmed at the prospect of remote schooling my sons in addition to all of my other work and life responsibilities. Fortunately, I was able to use this Mom in the City platform to gain access to various experts. I am sharing those posts in the Remote Schooling Moms: Expert Advice for Succesful Distance Learning eBook.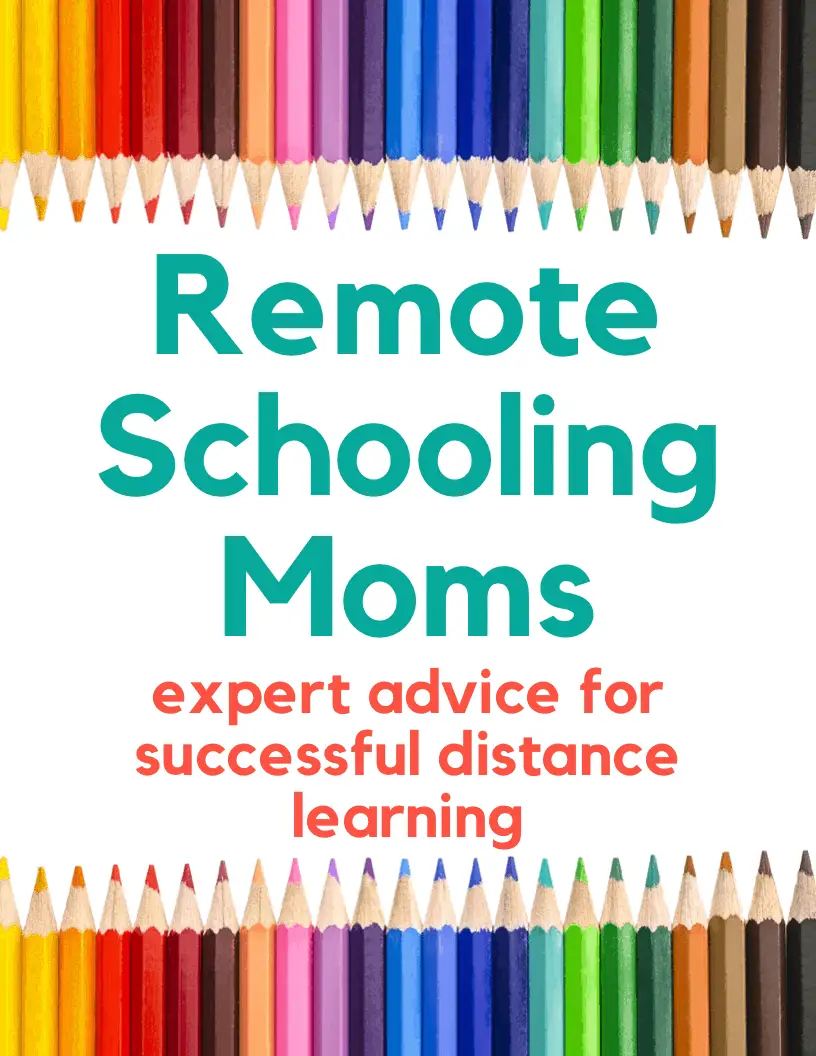 If you prefer to read the individual blog posts that are included in the eBook instead, you can find them below.
Distance Learning Advice
I hope that this eBook helps you and your family also. If you think that the information in this eBook would be valuable to other moms, please consider sharing this post on social media or by email. Thanks!