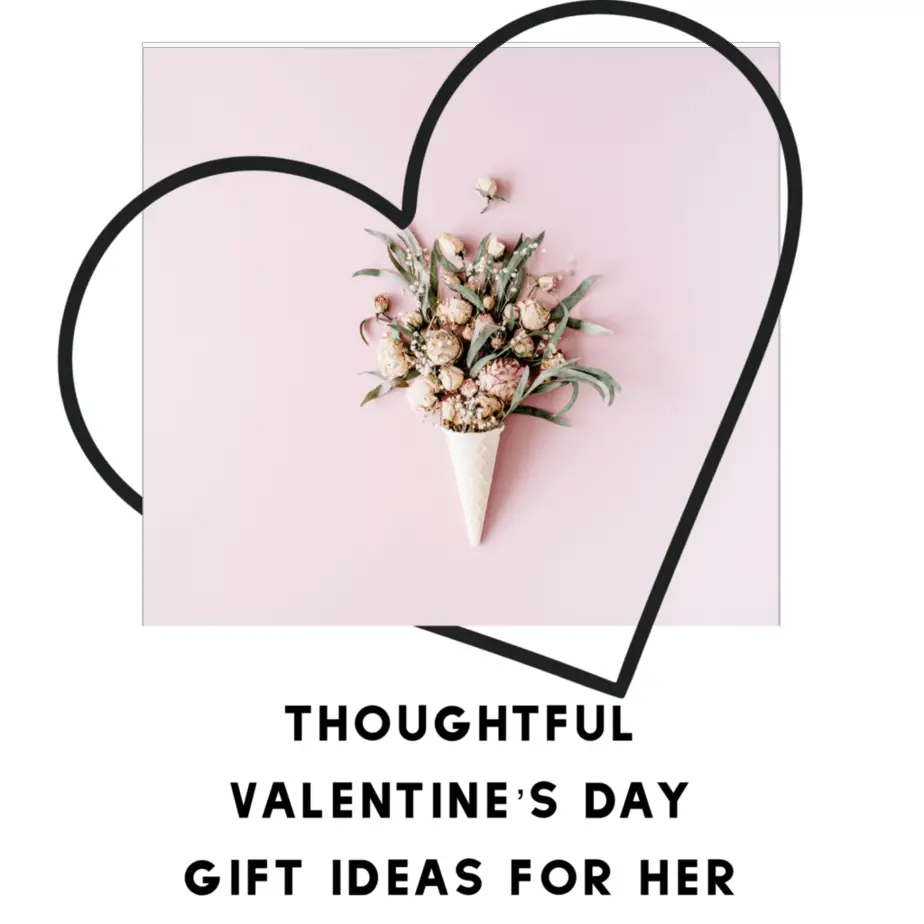 As I was coming up with some "Valentine's Day gift ideas for her", I realized that I didn't have many new gift suggestions to share. The major holiday celebrations were less than two months ago so there are still things from my December gift guides that I recommend.

If you missed my holiday gift guides, you can find them below:
Since Valentine's Day is a great time to show your love for all (not just romantic love interests), I think that they are perfect last-minute picks for the special loved ones in your life.
There are some additional gift ideas that I have added to my "want/to get" list though…
Valentine's Day Gift Ideas for Her
1. Athleisure
I basically live in comfortable clothes unless I have a video call. 🤷🏾‍♀️ Sweats from LOFT's Lou & Grey collection have become recent favorites. (I bought a few pieces based on a friend's Facebook recommendation.)
I also like to buy tanks that I create myself. Running does hurt sometimes but I think more clearly after my short morning runs…okay, jogs.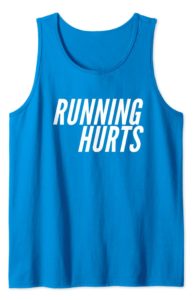 2. Food Gifts
Cupcakes
Yesterday, I mentioned that I was going to ask my husband Reggie for mini cupcakes from Baked by Melissa. (I sent him the link last night. 😊) Their "February Fix" flavors include several of my favorites – Dulce de Leche, Salty Chocolate Caramel and Strawberry Cheesecake.) It's also for a good cause since donations are being made to the Good Grief organization.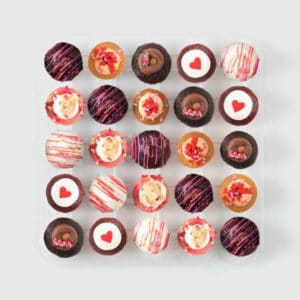 Credit: Baked by Melissa
Spices
The Women's Bean Project is a non-profit food manufacturing organization that employs women who are chronically unemployed. They do good and have amazing products. They had sent me samples last year for holiday consideration but they completely sold out for the holidays.
Fortunately, their items are back in stock. They have plenty of great options but their all-natural spice blends are my family's favorites. My sons and I were putting the spices on all types of things – including burgers, ribs, pork chops and grilled chicken. I also like that the containers are reusable. The fact that the spices are less than $5 each makes these great little treats for loved ones.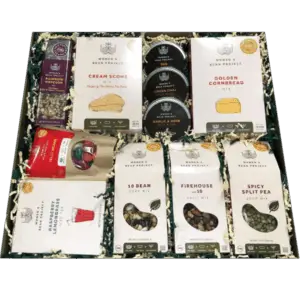 3. Charitable Giving
I can't believe that I left "charity" off my holiday lists. Many of us have all that we need and a lot of what we want. That's why a gift to charity in the name of a loved one is a wonderful way to share your love!

Food insecurity has risen during the pandemic. Feeding people – by donating to local food pantries or charities like Feeding America or God's Love We Deliver – is a great option. Food is love!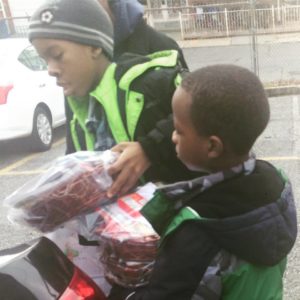 4. Massage Guns
I was so sad when I canceled my monthly massage membership at Massage Envy. (I'm still extremely cautious about being around strangers. Being stressed during a massage would defeat the purpose of getting a massage.) A massage gun, which uses "percussive therapy" to loosen up tight muscles, would be a welcome gift. (Hypervolt and Theragun are a couple of top manufacturers.)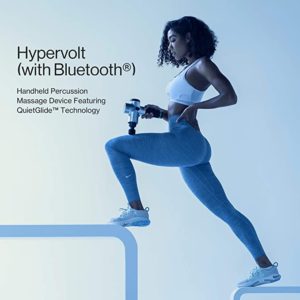 5. Flowers
I rarely include flowers as gift suggestions but they are the perfect last-minute gift idea for women who appreciate them. I was reminded of the option this past weekend. It was a dear friend's birthday on Saturday. I ordered her flowers at 1:43 AM Saturday morning and she received them at 11:17 AM!
I recommend fromyouflowers.com. Other sites were charging a $9.95+ premium for same-day delivery while their Same-Day/Weekend fee was only $2.99. You also earn a credit towards your next purchase when you purchase from their site.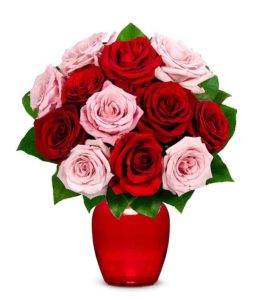 Credit: fromyouflowers.com
I hope that these "Valentine's Day gift ideas for her" help you to celebrate the women in your lives that you love. 😍  (Even if they arrive a bit late, a card with what's on the way will put a smile on faces!)