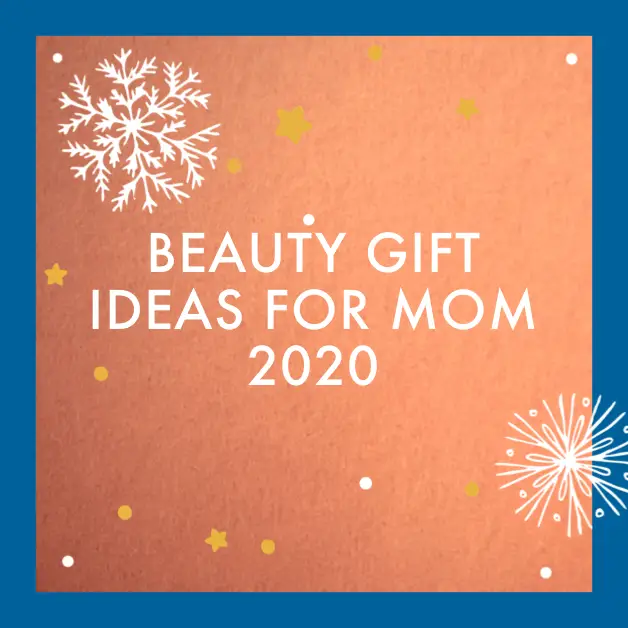 Beauty gifts are highly personal. That is why I'm sharing picks based on what I especially loved this year for this "Beauty Gift Ideas for Mom" post. It's important that you get gifts that the recipient would appreciate. If you don't know what they would like, you can get them a gift certificate so that they can choose. Amazon, Sephora, Ulta Beauty and Etsy are all great beauty gift card options.
Beauty Gift Ideas for Mom 2020
1. Makeup
I don't wear a lot of makeup on a daily basis normally. In 2020, I wore even less. My favorite mascara ( L'Oreal Voluminous Original Volume Building Curved Brush Mascara) and Carmex lip balm were my staples. Carmex isn't really makeup but it's my favorite "nude". ("I love your lipstick," my mom said as we connected over Google Duo. It was Carmex.)
2. Skin Care
I have been pretty happy with the skincare routine that I shared in the 15 Favorite Beauty Gifts 2019 – Fragrance, Makeup and Skin Care post. I have changed my Vitamin C serum to Kleem. It has such a lovely smell. The Aveeno MaxGlow peel-off mask is my current favorite facial mask.

Lastly, body scrubs make my skin feel so good. The Dove Exfoliating Body Polish Body Scrub and the Tree Hut Shea Sugar Scrub Tropical Mango are a couple of ones that I have purchased this year.
3. Hair Care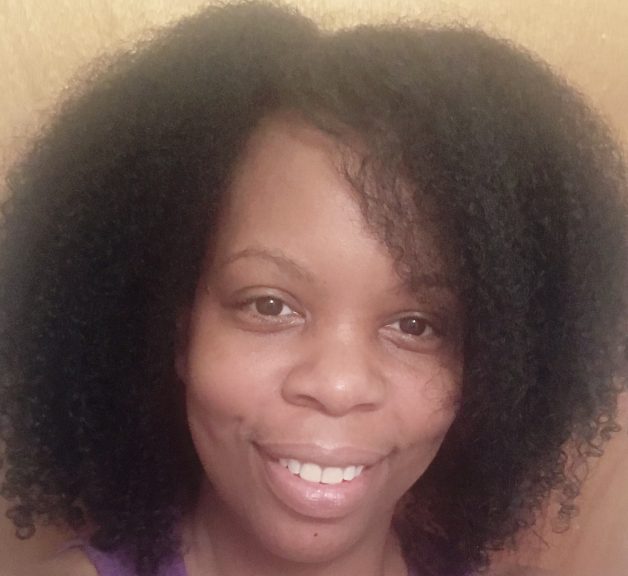 Although I have been primarily wearing my hair in twists, braids and "wash and go" styles this year, I still use most of the products found in my 15 Favorite Straight Natural Hair Products 2019 post. Only a few things have changed:

1. I mix olive oil in with the castor oil to make it a little "lighter". The two oils blend together well to help keep my hair moisturized.

2. Satin-lined sleep caps also cut down on natural hair dryness.

3. I use Aunt Jackie's Flaxseed Elongating Curling Gel for my "wash and go" style. (I'll be sharing that technique later this month.)
4. Fragrance
 Lancome's La Vie Est Belle is still my personal favorite. My dad gets me a gift set almost every year with the lotion, body wash, and perfume. It comes with complimentary engraving so you can get the recipients' initials on the perfume bottle. Personalization makes gifts extra special.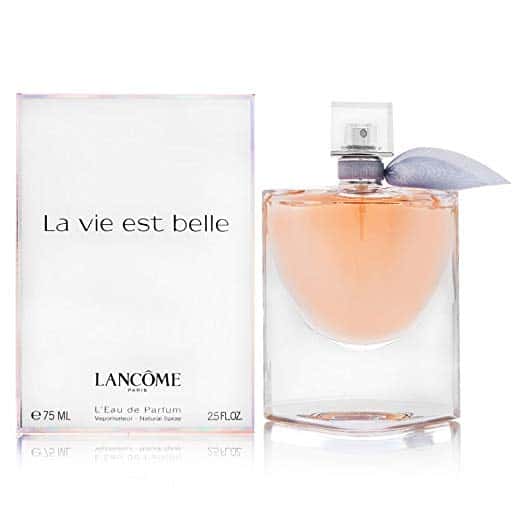 5. Foot, Hand & Nail Care
There have been two at-home items that have helped to keep my feet soft this year. One item isn't specifically made for feet but it works far better than any foot cream that I've ever used. My friend Sydelle makes it (the Maracas Bay Body & Hair Butter) in small batches and sells it on Etsy.

The other item is the Revlon Wet/Dry Foot File. By using these two items, my feet are softer this year than they were when I was getting regular pedicures at the salon!
6. Misc. Personal Care
There are a few other items that have made life more beautiful this year.

1. Norwex face cloths: Initially, I bought these to support a friend. Since my initial purchase, they have been the only washcloths that I use.

2. Finishing Touch Flawless Brows Eyebrow Hair Remover: I haven't stepped into a salon since March. My eyebrows are naturally shapeless though so I love this little gadget that my mom bought me. It works so well that I may never get an eyebrow wax again!

3. Kitsch Satin Sleep Set: I have used the eye mask, scrunchie and pillowcase so much that I'll be buying another set soon. I have a lot of hair so when I do the wash and go style, it doesn't fit under the satin cap. I use the scrunchie for the top of my hair and sleep on the pillowcase during those times.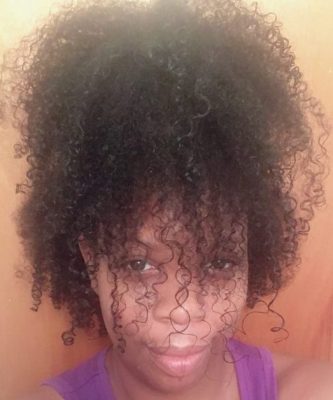 7. I Also Want…
I have this personal agreement that I won't buy certain types of items until I finish what I already own. I keep a running list of such beauty items. These are the things that are currently on my "Beauty Wait List":
Do you have any beauty items that you think would make great beauty gift ideas for mom? If so, definitely let me know!