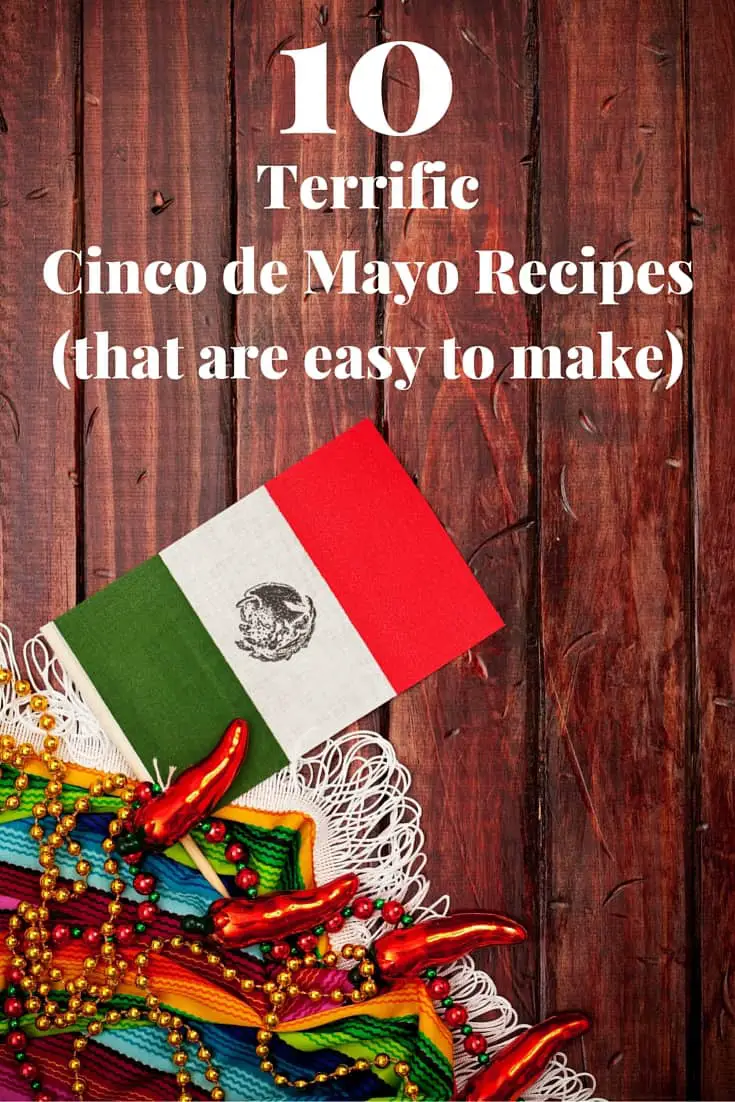 Cinco de Mayo is Tuesday, May 5th. Any day is great to enjoy Mexican food, but delicious Mexican-themed Cinco de Mayo recipes are special. This year, the holiday is especially festive because it also falls on "Taco Tuesday".

I have stopped preparing Taco Tuesdays this last couple of months simply because I have no longer had the energy for the prep work every week. I will be making tacos tomorrow though! I also asked my husband Reggie to get some avocados when he went shopping last Saturday. If they are ripe, I'll make some guacamole.
If you're looking for a way to celebrate Cinco de Mayo from home, I've got you covered with 10 Cinco de Mayo recipes – from margaritas to tacos and beyond. Enjoy!
Cinco de Mayo Recipes
1. Cilantro-Lime Brown Rice (à la Chipotle)
2. Cooking with Kids: Easy Kid Friendly Guacamole
3. How to cook black beans in a crockpot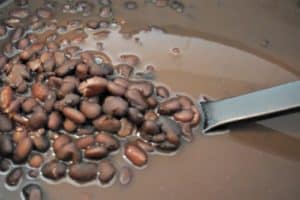 5. How to make pico de gallo guacamole
6. Mango peach salsa "with a kick"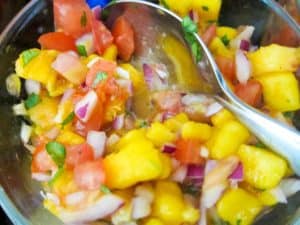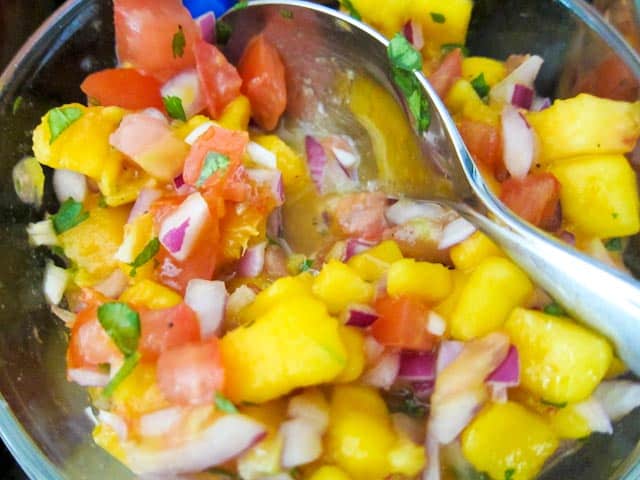 7. 4 Margarita Recipes to Celebrate Cinco de Mayo (Kiwi, "The Style Icon", Red, White & Sauza Blue and Cadillac Rio)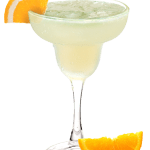 8. Tequila Lime Shrimp (by Mexican chef Marcela Valladolid)
9. Slow Roasted Chipotle Chicken (by Mexican chef Aarón Sanchez)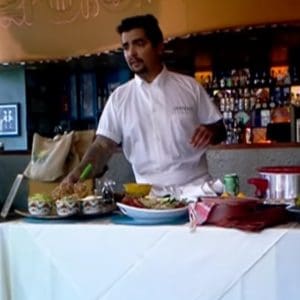 (P.S. If you like lime in your margarita, check out the How to Get More Juice From a Lime post.)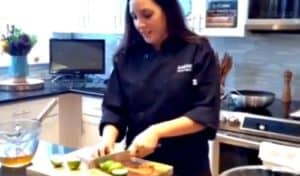 {Updated; Originally posted on April 21, 2016}