I have not been to a cupcake decorating party since 2011. Recently, I hosted a cooking event for ten teen girls and three adult helpers at my home. We made an Italian meal and decorated cupcakes. It was so much fun that I want to share some of the easy cupcake decorating ideas that we used.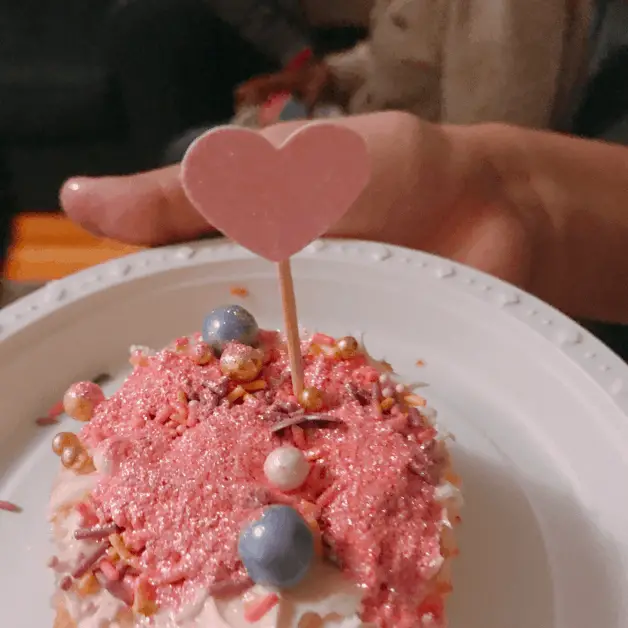 Easy Cupcake Decorating Ideas
The cupcake decorating portion was really easy. You only need three things (cupcakes, frosting, and toppings) to make these easy cupcake decorating ideas become a reality.
Cupcakes
Initially, I was going to have the teens prepare cupcakes from scratch. If cupcake decorating is the main activity of a party, I recommend doing that. For time's sake though, I decided to get some pre-made vanilla cupcakes.

There are plain vanilla cupcakes in my local grocery stores all of the time when I don't need them. They were sold out the day of the gathering though, so I just bought some cupcake liners and prepared the cupcakes using boxed cake mix. I baked the cupcakes before everyone came over so that the oven would be available for the meatballs.
Frosting
Once again, you can either make homemade frosting or buy it. I chose the latter.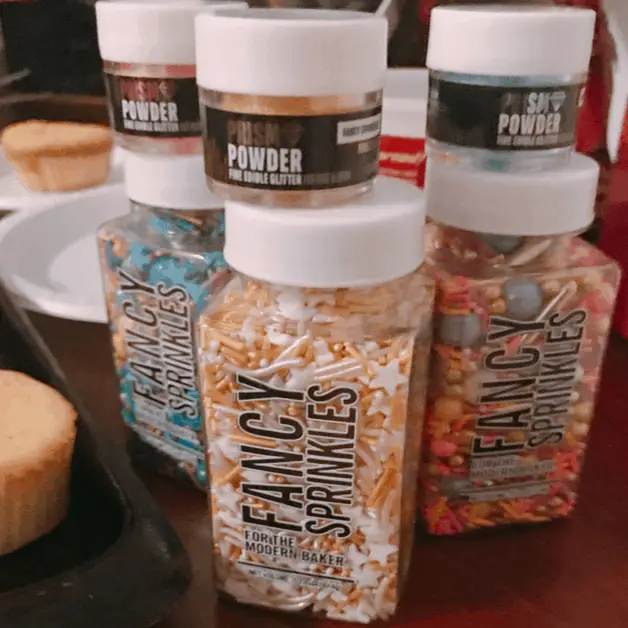 Fancy Sprinkles Toppings
This was the fun part. The press person for Fancy Sprinkles had reached out to me a couple of weeks before my gathering. I suspected that the teen girls might be interested in their luxury, gourmet sprinkles and edible prism powder. I was right…the teen girls LOVED the Fancy Sprinkles products. "Wow", "You can really eat the glitter (prism powder)", and "It's so pretty" were just a few of their reactions.

It was also really neat to see their creativity at work. "I want to make another one," was said as the teens tried different sprinkle/glitter combinations. (I have never seen folks get so excited about cupcake decorations before!) At the end of the night, I let the teens take the leftover toppings home. I understood though – Fancy Sprinkles definitely aren't your every day, grocery store sprinkles. They are lovely, luxe and special – just like the teen girls who were using them.

All of the sprinkles and prism powders were popular. "Mermaid Cove" ($9) was the most popular one though. Even the adults were excited about its sparkle…

(Wow! My southern drawl really does come out at times.)
General Cooking Class Basics
Cooking parties are a great way to get groups to connect. I have enjoyed adult cooking classes and have baked with my sons in the past. This was my first time hosting a cooking party for a group of teen girls though so I wasn't sure what to expect. Thankfully, it was a fun time of connection.
4 Tips to Throwing a Cooking Party
Think through the food stations. For the sake of time, I had adult supervisors over 3 main stations – meatballs, marinara sauce and salad. I had bought all of the groceries before the party and printed out instructions for the various stations. You have to be flexible though. Once the teens became confident in their cooking abilities, they decided to make garlic bread too. We just chopped garlic, melted butter and sprinkled garlic powder on Italian bread that we placed in the oven.

Have some other games or activities available. The teens played games when they weren't working on their particular dishes and while the food was cooking. Quick, classic games (like Uno, Dominoes and Checkers) are good options.

Eat together. Since everyone wouldn't fit in my small dining room, we all ate in the living room.

Use the time to get to know one another better. I let the teens pick questions out of a bowl and then whoever wanted to answer the question did so. You'll probably be surprised how much people (who seem very different on the surface) have in common. Just make sure that the questions are age-appropriate and don't have potentially embarrassing answers. I used some of the "truth questions" from Birthday Party Ideas 4 Kids. (To keep it casual, we answered questions during the cupcake decorating time.)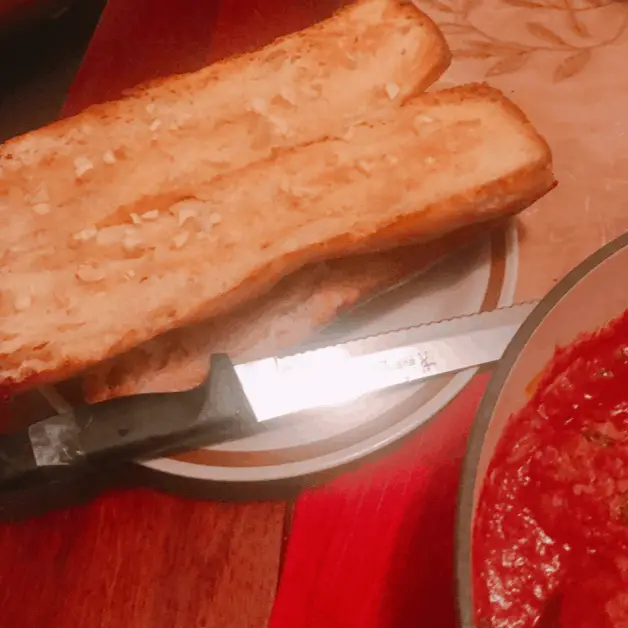 I hope that these easy cupcake decorating ideas and home cooking class tips have been helpful. I think that I'll host an adult cooking class next!