February was a blur. There was a lot of life packed into those 28 days! My month was full of meetings, workshops, and trainings. Although I'm not a big fan of meetings overall, I'm fine with them when they are purposeful and informative. Fortunately, all of the meetings that I attended in February checked both boxes.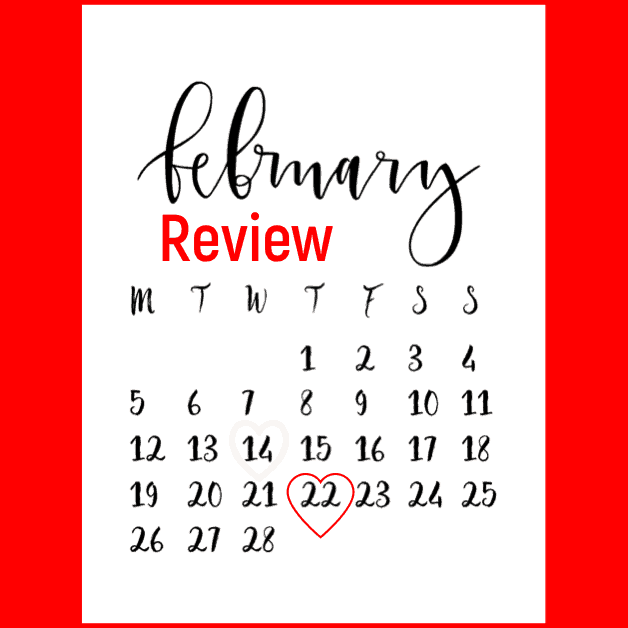 The month was also sprinkled with many fun things. Highlights included visiting the Rachael Ray show with girlfriends; watching the Black Panther movie with my family; and enjoying hand-pulled noodles for the first time in honor of the Lunar New Year.
Reggie and I also went to an adults-only couples combination Spades tournament and potluck dinner. We lost but it was still a blast. (I can hardly believe that I reneged. The horror! Fortunately, Reggie was very gracious.) Meanwhile,  the most important day of this month was the 22nd when I celebrated my youngest son son Sean's 11th birthday.
In the midst of everything, I *almost* forgot to set aside some pampering time for myself which is one of my personal commitments for 2018. Fortunately my hairstylist Shanelle paid me a home visit within the last few days of the month.
Overall, February was full and fantastic. I hope that you had a great month too and I look forward to seeing what marvelous things the month of March brings!