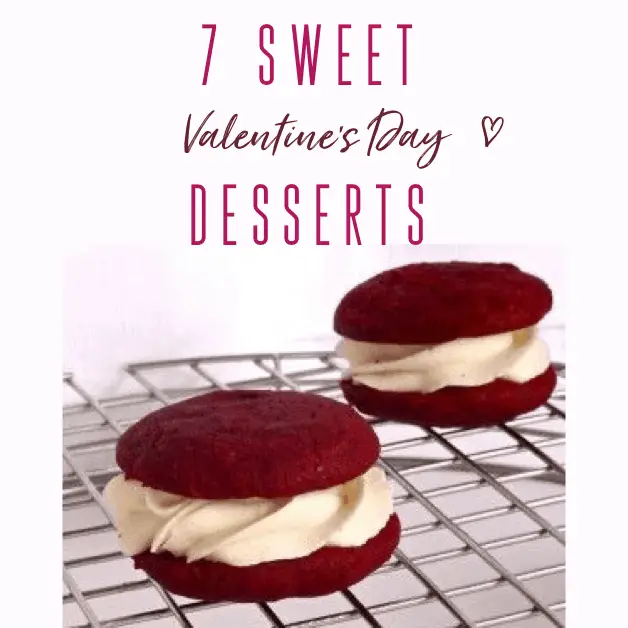 Valentine's Day desserts are one of my favorite parts of the holiday. While I enjoy a variety of sweet treats (mini cupcakes, chocolates with caramel, etc.), there is just something extra special about desserts that a loved one makes.
I'm sharing seven of my favorite Valentine's Day dessert recipes. These ideas are great for two or more – in case your kids are like mine and want to share the sweets. 😊 (Valentine's Day is not just about romantic love.)
Valentine's Day Desserts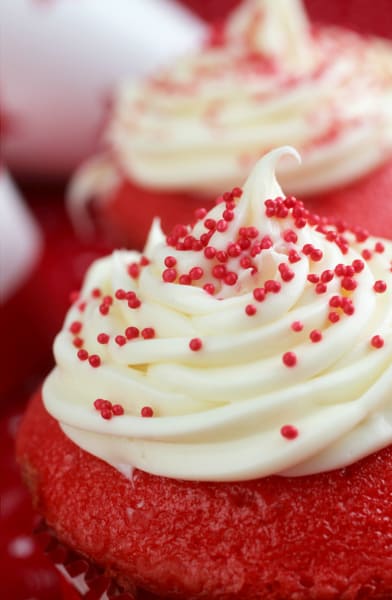 P.S. Since my husband doesn't bake a lot, I'm requesting mini cupcakes from Baked by Melissa. Their "February Fix" flavors include several of my favorites – Dulce de Leche, Salty Chocolate Caramel and Strawberry Cheesecake. It's also for a good cause since donations are being made to the Good Grief organization.