Thanksgiving is already on my mind. Food prices are up this year so it might be good to start planning your Thanksgiving meal earlier also. My family primarily requests soul food Thanksgiving recipes so I'm sharing some favorites.
Soul Food Thanksgiving Recipes
1. Apple Pie
This is my husband's favorite dessert so it is requested at practically every holiday meal.
2. Bacon Ranch Sautéed Green Beans
One of the most popular Thanksgiving side dishes is green bean casserole but we don't like it. This remix that I created for Hidden Valley Ranch years ago works well though.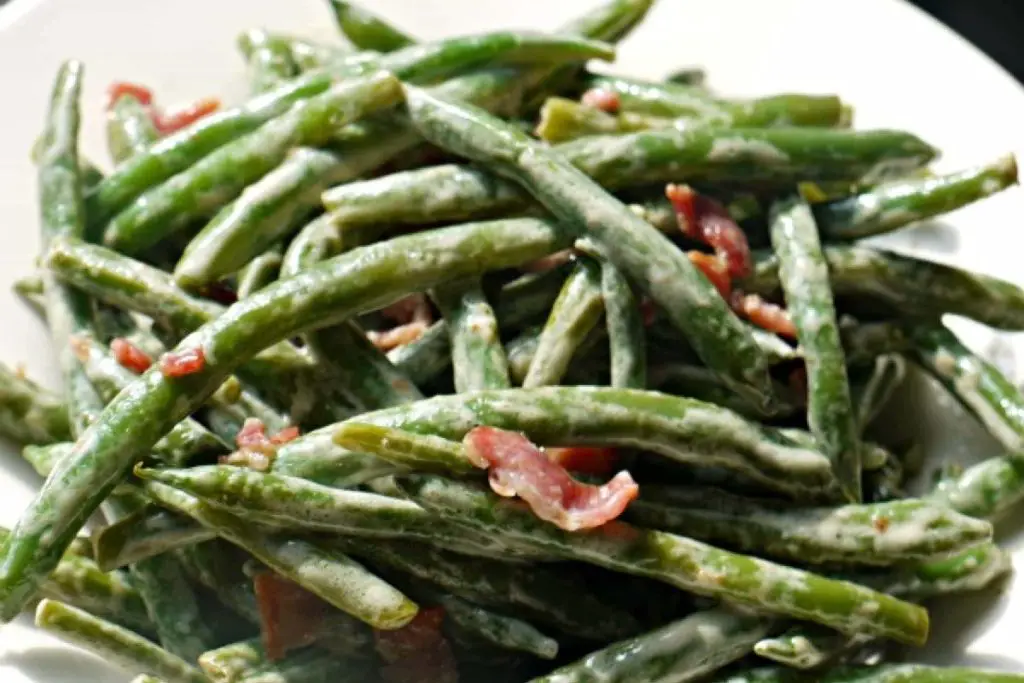 3. Collard Greens
Collards with smoked turkey are an annual favorite.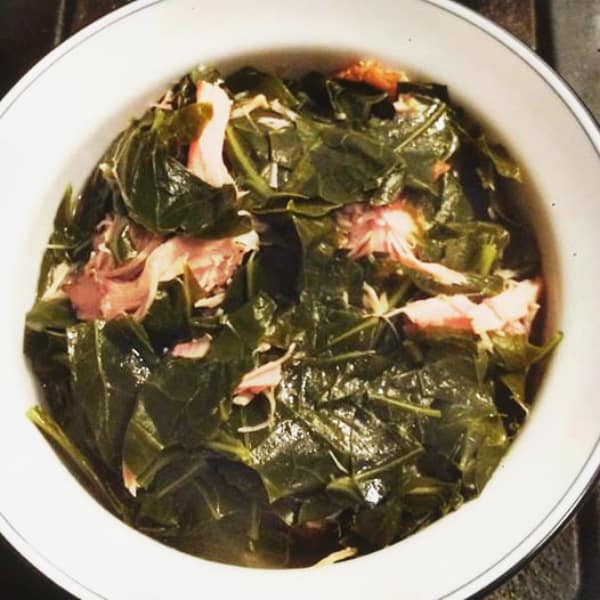 4. Ham
It can be the shank (my preference) or the butt (the guys' favorite). It just has to be a glazed ham.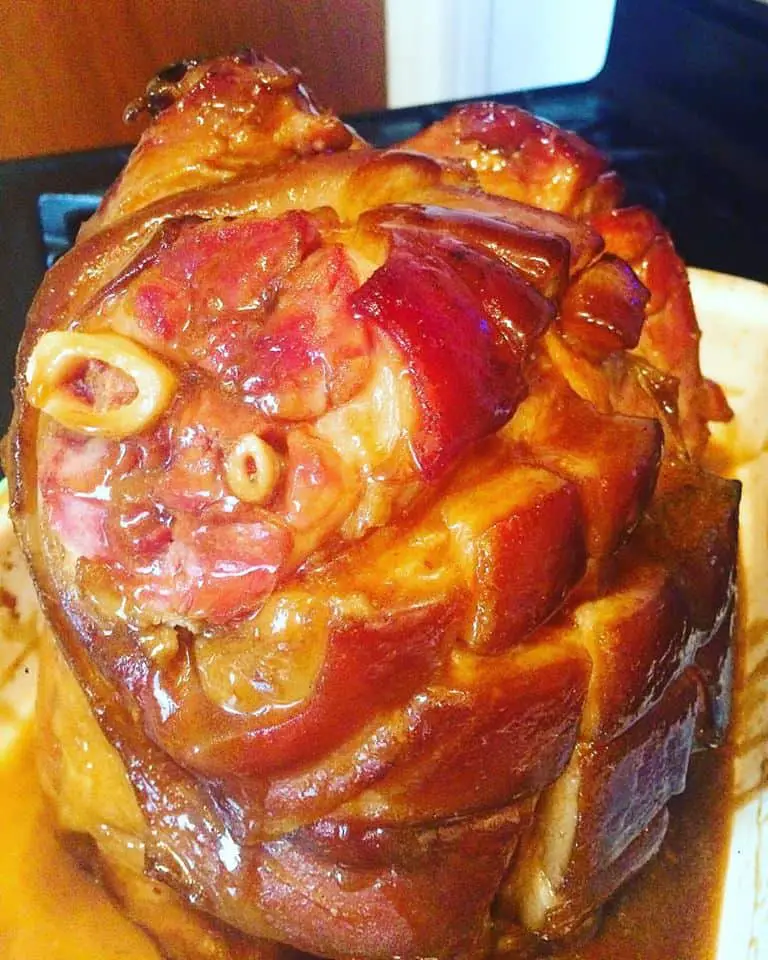 5. Mac and Cheese
Not only does my family love this dish but it is my most requested potluck dish. (Thankfully, it's really easy to make.)
6. Mashed Potatoes
I'm a potato-loving girl stuck in a rice-loving family. During the holidays, I especially enjoy creamy mashed potatoes.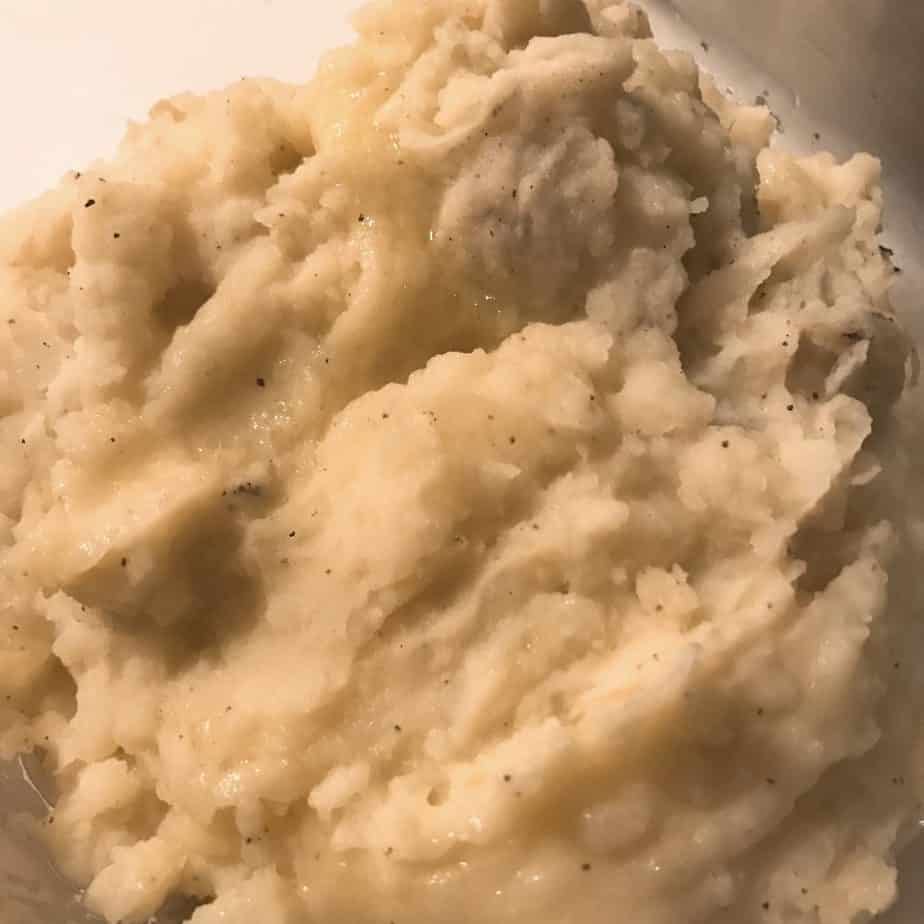 7. Slow Cooker Turkey Legs
We don't enjoy the whole turkey but we love turkey legs. This year, I have been testing a new recipe for honey jerk turkey legs that I'll be sharing later this week.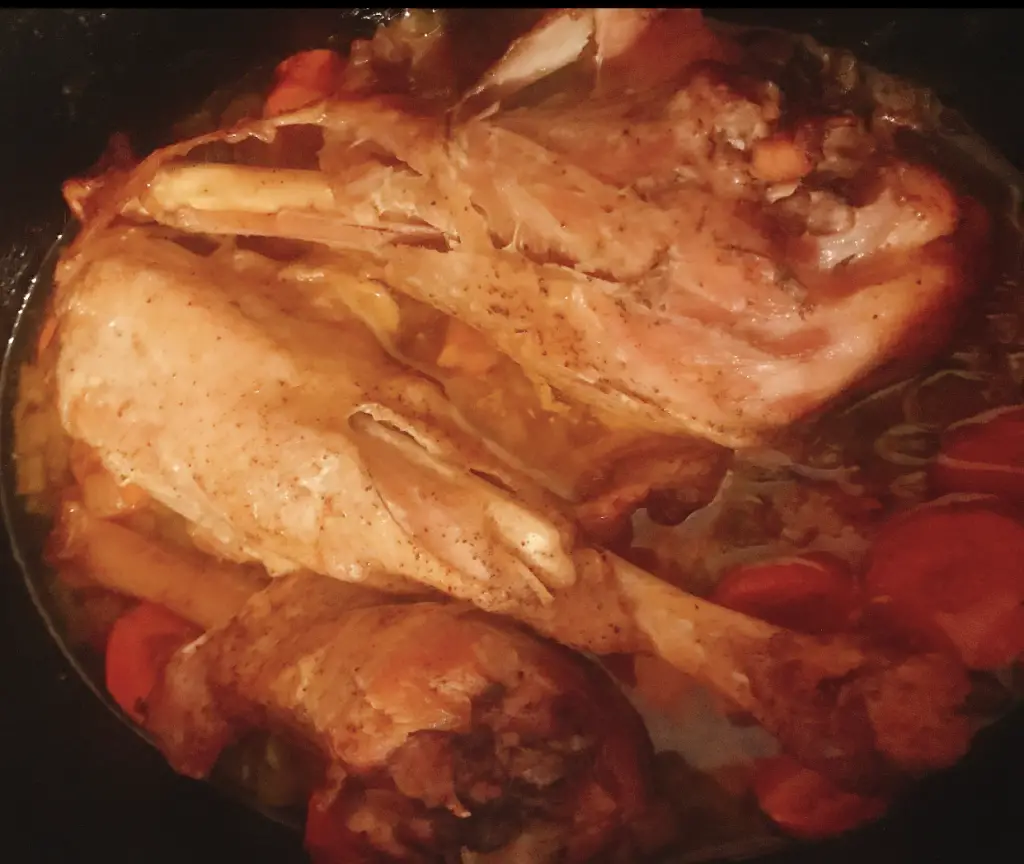 8. Sweet Potato Casserole
We love this casserole. It's basically a dessert disguised as a side dish.
9. Sweet Potato Pie
Some families love pumpkin pie. Not mine. We love this "not too sweet" sweet potato pie though.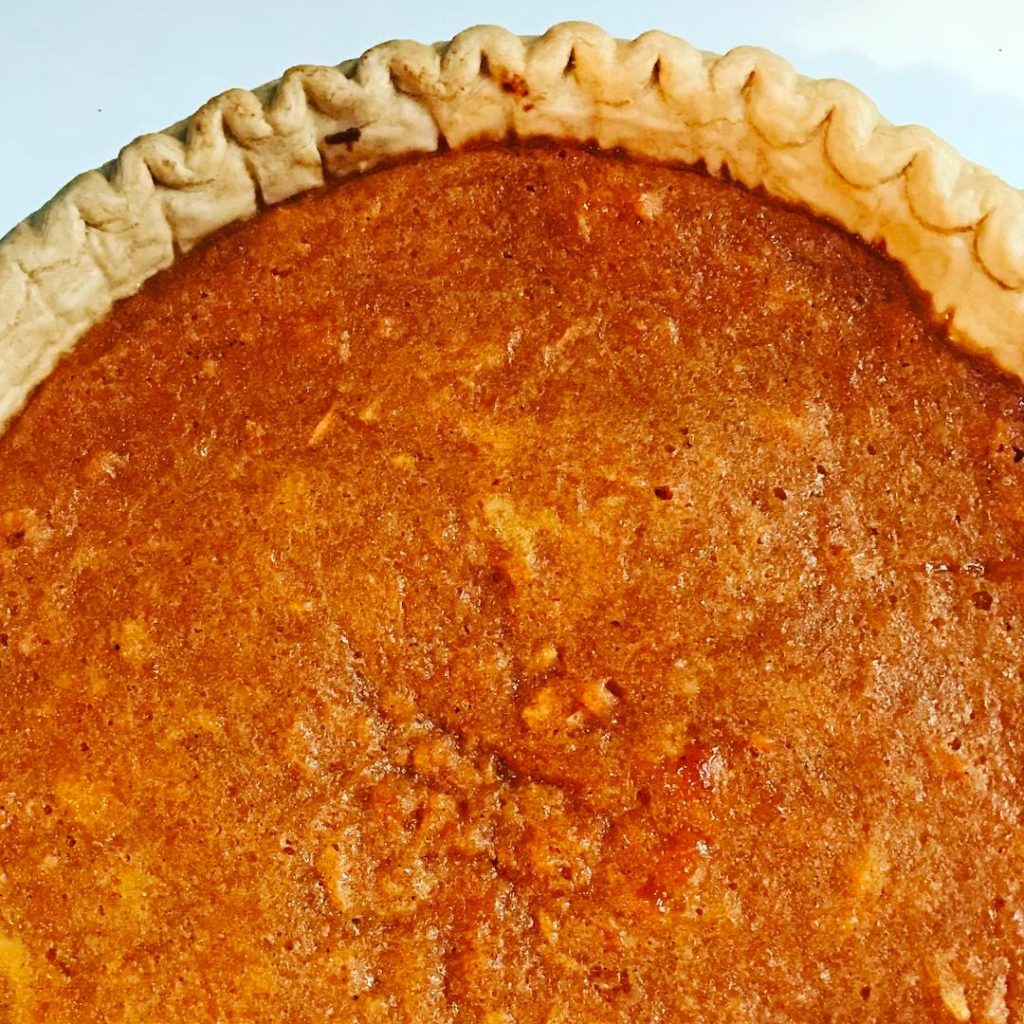 Stuffing/dressing and cornbread also tend to be on many traditional Black Thanksgiving tables. I might mix things up a bit and make some stuffing but we're not huge fans of either dish. (We're fine with Stove Top stuffing and Jiffy cornbread or skipping both altogether. 🤷🏾‍♀️)
I hope that these soul food Thanksgiving recipes have given you some ideas for your Thanksgiving table. If you found this recipe helpful, please share it.